Guide
3 letters.com domains
DomainBooth.com guide to ***.com domain names, a much coveted asset class.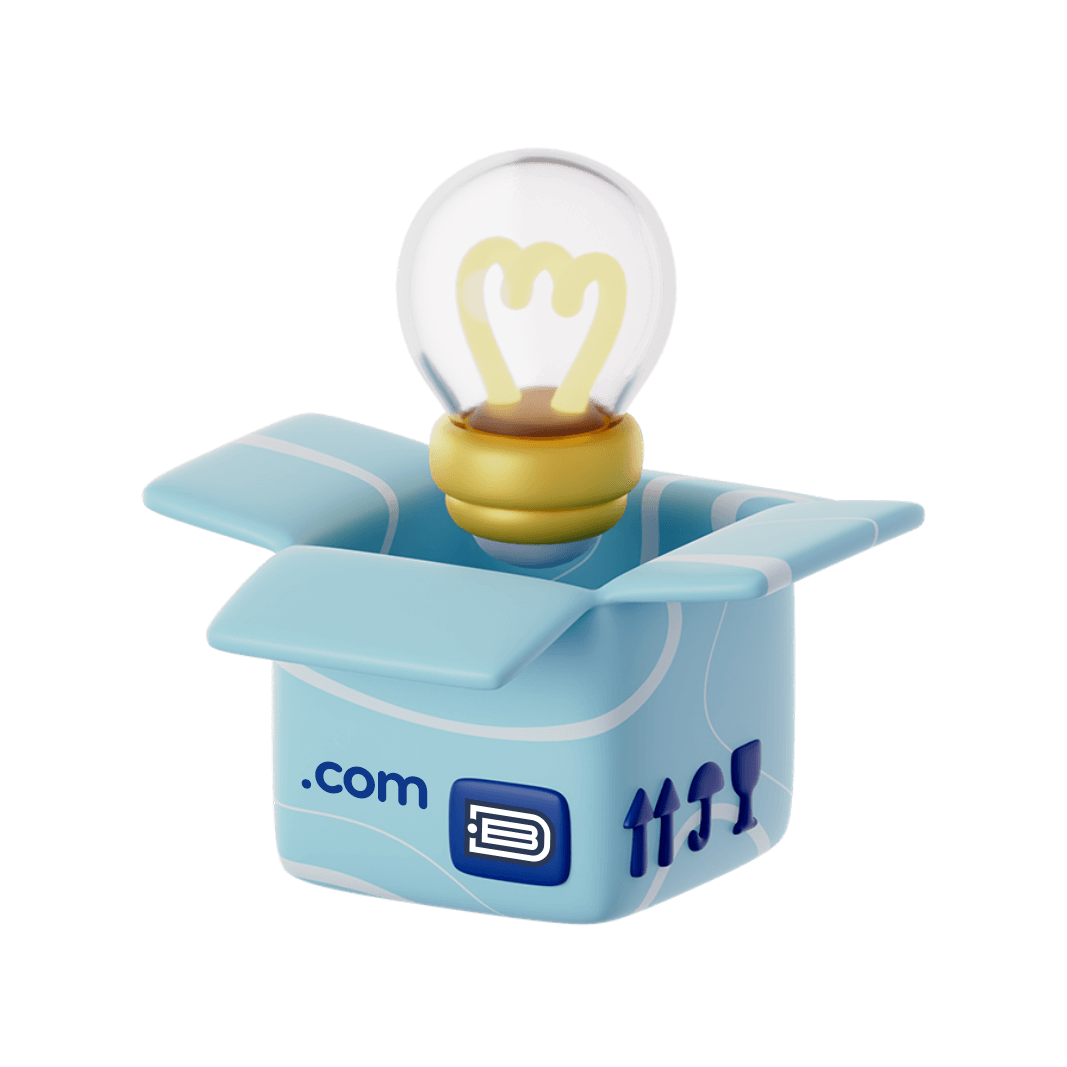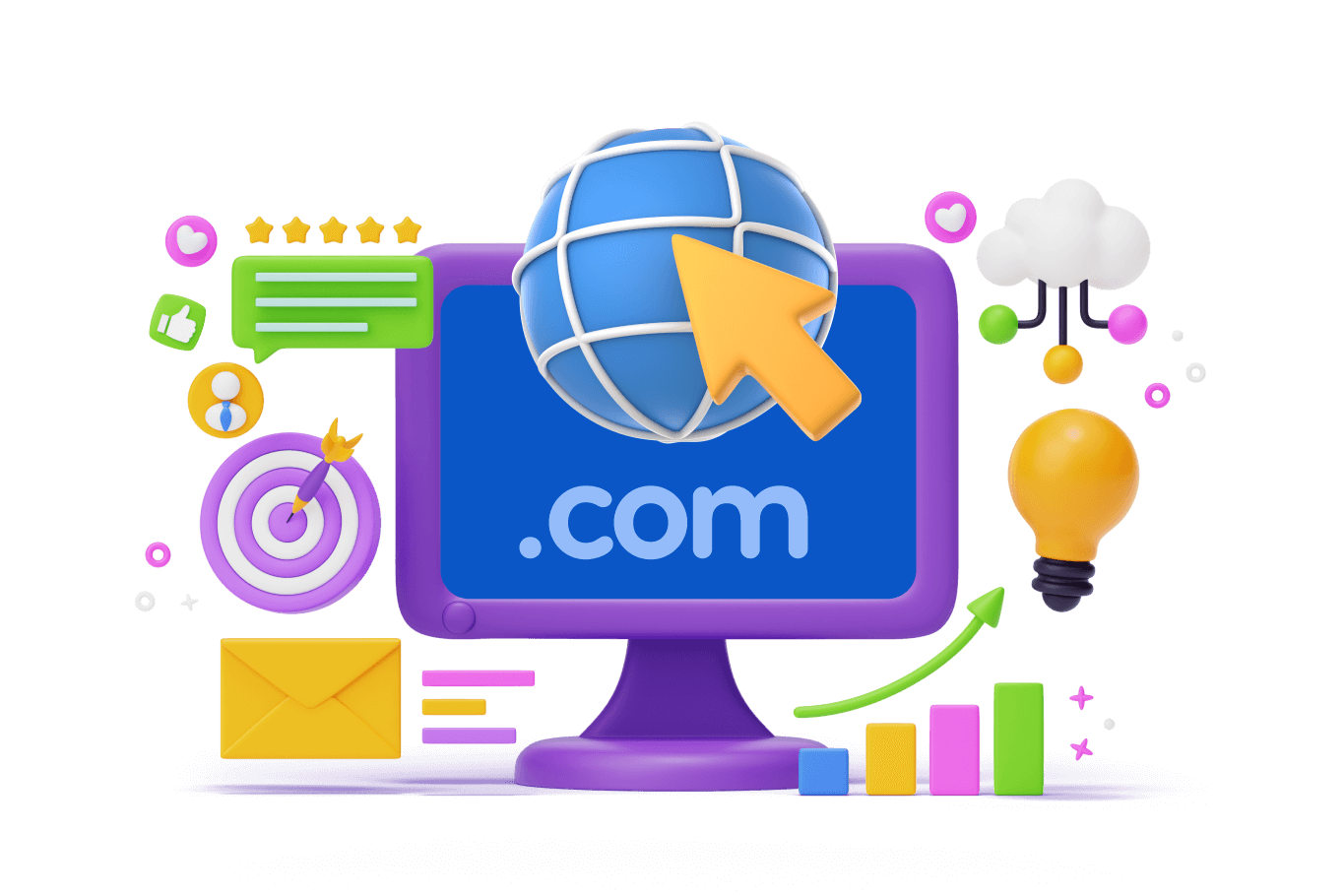 3-letters.com domains are some of the most coveted assets on the web. Why?
Since the dawn of the internet in the 1980s, smart companies and individuals have realized that the shorter the domain, the better. The amount of time saved on URL type-ins and e-mails alone is worth its weight in gold. Many businesses have difficulty conveying to their customers what their website address is, often because the domain is too long or the spelling is confusing. With 3-letter .com domains, these issues are no more.
There are 17,576 3-letter .coms in existence, however, not every 3-letter combination was created equally. Certain combinations have much more versatility and are used by a plethora of companies, and thus competition for these unique names is fierce. There are many 3-letter words too which are extremely valuable and coveted commodities.
The majority of 3-letter domains were registered in the early–mid 1990s which is when Network Solutions first started making domains available to register. Just because a 3-letter .com domain doesn't resolve, doesn't mean it isn't owned. All of them are very much owned and very rarely will you find one expiring due to the immense value they command.
The 3L .com landscape has changed dramatically over the last decade. In 2013, Chinese investors came along and started buying 3Ls due to their scarcity. Prices sky-rocketed in the reseller market (among domain investors), making it tougher for end-user companies to purchase them.
What is a 3-letter domain worth? That is a difficult question to answer.
Prices range dramatically from $10,000 wholesale pricing for the very worst letter combination, into the millions of dollars for a premium at retail pricing. From time-to-time, you may encounter a 3L selling cheaply on an auction, however they are generally the ones that are less coveted and don't have the same demand as a premium. For a list of recent published sales, see below.
A good percentage of 3-letter .coms are in use by major companies and will never be available for re-sale. Examples of this include;
JNJ.com – Johnson and Johnson
PWC.com – Price Waterhouse Coopers
CNN.com – Cable News Network
ABC.com – American Broadcasting Company
McD.com – McDonalds
Savvy investors have subsequently bought up the 'loose hanging' three letters from individuals/former businesses and in general ask for 'retail pricing'. A lot of companies don't understand this and consider them to be squatters. However, 3L .com domains are extremely versatile, and for these investors, they represent a great investment opportunity. For example, you can expect a domain name such as LAT.com to command a retail price well into the six figures USD – there are countless comparable sales to back this up on resources such as DNJournal.com and NameBio.com.
A minority of sales are published; therefore the ones that are reported are only the tip of the iceberg. Most large sales of 3-letter .com assets take place under NDAs that would blow the average public sale out of the water. Those who are not very clued up in the space often make lowball offers on a 3L domain because it appears not to be in use, however almost all domain owners are aware of their asset's actual worth. Even though companies may find it hard to 'splash out' on such an expensive asset, once the domain name is owned by them, they only have to pay a nominal renewal fee to keep it forever. The good ones are also rapidly appreciating, so even though an end-user may put it to use, they also have an asset in their portfolio that is likely to continue to appreciate for years to come.
What can you do if you can't afford your desired 3-letter .com or if the owner won't sell? We know that's a frustrating position to be in. Luckily for you, there are now many alternative domains to .com. Yes, in an ideal world everyone would choose the .com, but you aren't limited by .com. Uniregistry and Godaddy for example offer a wealth of options in different extensions to com. You may also choose to go for another known extension like .net which will usually come at a fraction of the cost of a .com. Some of the downsides to using these cheaper alternative extensions include loss of customers due to unfamiliarity with non .coms, potential misdirected e-mails accidentally sent to the .com domain, and general consumer confusion.
Below is a list of recently published LLL .com sales. Remember, many of the larger sales go unreported, so these sales are not necessarily an accurate indication of actual values.
EKO.com $1,500,000 2019-10-20 Uniregistry
NCC.com $300,000 2019-07-07 VIP Brokerage
PFF.com $270,000 2019-06-09 Pvt Sale
DXL.com $1,150,000 2018-12-23 Pvt Sale
GAB.com $220,000 2018-09-12 Flippa
FXT.com $150,000 2018-08-21 Sedo
NWM.com $325,000 2018-07-15 Pvt Sale
ICE.com $3,500,000 2018-07-06 Grit Brokerage
EEN.com $300,000 2018-05-13 GetYourDomain
URW.com $195,000 2018-05-13 Pvt Sale
Updated: 11/12/2019 (Source: NameBio.com)